Company Profile
A quest to help travelers discover a natural and wild side of Udaipur and nearby that not many people have experience before. Our destinations lie in lap of nature with untouched natural beauty, where hospitality comes innately to the people.

Eco Tourism Udaipur (ETU) provides a combination of luxury and adventure activities, which includes visit to rich wildlife to experience flora and fauna, bird watching and safaris. We work as a social enterprise that aims to set travellers off the beaten track in rural area of Udaipur, Kumbhalgarh and Jawai, where life can be experienced through unique natural escapes, organic farm stays, village stays, and traditional home stays.

When one connect with nature his whole life changes for the better.

ETU is proud to be an eco friendly travel and trekking agency based in Udaipur, Rajasthan, India who designed to give you, your own customized travel experience based on your interests and dreams.

We offer the best holiday and cultural trips for small or private groups, customize tour plans for your family, friends, student travel groups and/or a trip for your organization.

Our tours are not just a sightseeing product; each travel itinerary is handcrafted and thoughtfully made to give you a wonderful, unforgettable experience. Our trips aim to inspire a thirst for discovering the wonders of the Local natural destinations and Mother Nature. Plan for being Relax and absorb the beauty of forest at an unbelievable location.

We understand your requirement and provide quality works. We promise for all our trips will transform your mind and soul. In shorts, We are dedicated to preserve the beauty of the Aravali region and to become an Eco friendly travel company.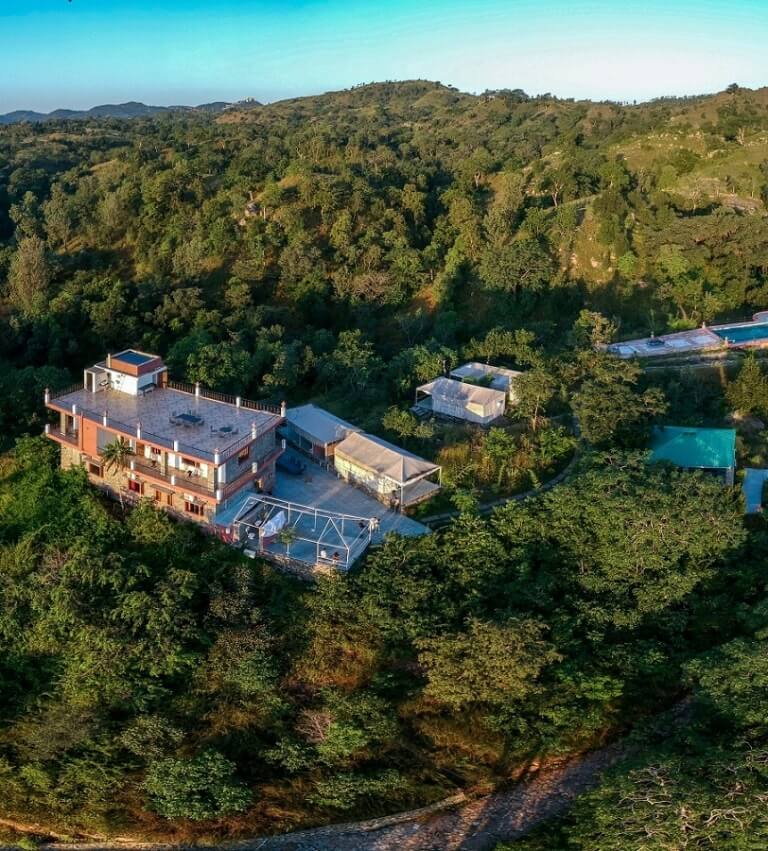 If you are looking for an eco tourism experience in and around Udaipur, who does not empty your pockets but creating an enjoyable and memorable trip organizer for you. We are dedicated to preserve the beauty of the Aravali region and to become an Eco friendly travel company.
If you are a travel junky and love to connect with nature and wildlife but does not get an opportunity to actually spent time in the wilderness, visit our places. You can also see many unusual places that are visited by the only hardcore travel junkies who don't want to miss a single thing in wildlife and mother nature.
We organize tours according to your needs, budget and personalize it so that you never leave with regret. With exotic locations and out of the book experiences, you will get the real feel of natural beauty of forest, wildlife and leave with a smile of full satisfaction.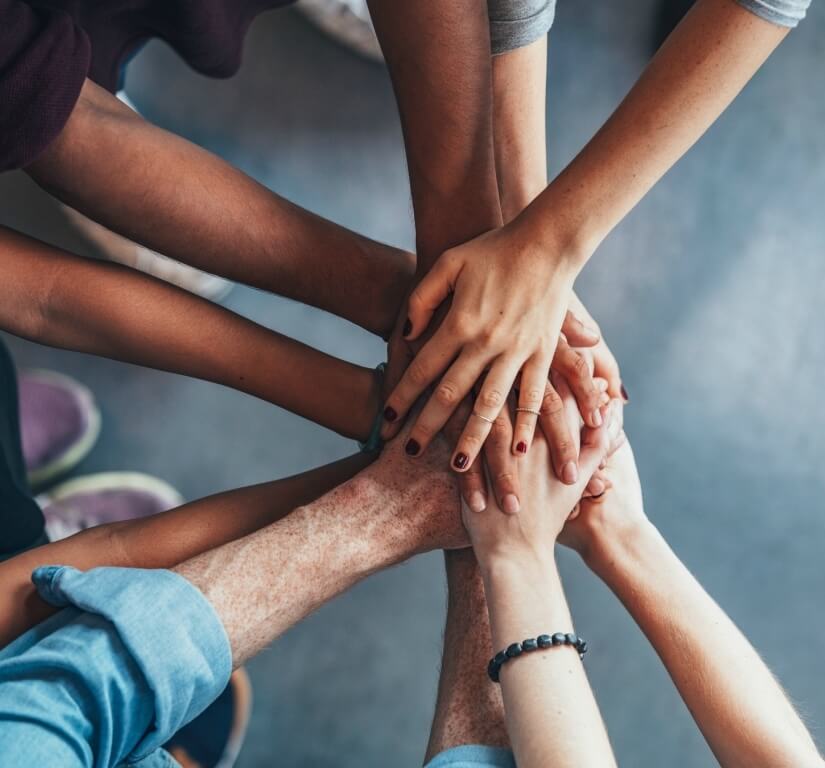 Our Team

We are team of three but while we work any one can become part of our team.

Co Founders: Vikas, Rajesh and Ritu, are awesome traveler who is now on the mission to discover the best of Udaipur and nearby Aravali range.

Life begins at the end of your comfort zones, so this team has a love for nature, travelling, driving and tries to get to know the locals and live like them as much as they can wherever they go. Travel more together, till you grow old together, with this theme they inspire to inspire people to step out and explore the beautiful nature and prove that age is but a number.

Local People : Eco Tourist Udaipur is made not only for the benefits of itself, but also in favor of the unemployed to support local people and tribes financially by using their trekking experiences as guides, as driver for safari, as chef for cooking, as farmer for organic farming etc. We try to fulfill their needs by giving them the opportunity to work with us. Still we are planning to do some more things for the welfare of the society.
---
Green Mission
Our Mission is Natural Based, Ecologically Sustainable tours, where local people are benefited. Behind Eco Tourism Udaipur there is a deep understanding for the relationship between people and nature.
We stand for Eco Tourism and nature. Human beings are in balance with the nature. This affects not just tourists but also local workers and local tribes who are also employed us. We strongly believe that sustainable travel is inevitable, especially with regards to environmental pollution problems in the country.
It's a whole new experience to feel connected with nature, Forest and wildlife. The fresh air, far away from the pollution of cities, opens up our mind and senses when we become one with nature.